About Zulupay
Zulupay is an instant loan-taking online app platform that allows salaried individuals to get easy approvals for instant personal loans. It removes the barrier of getting a sufficient amount of cash anywhere anytime in a hassle-free manner. Individuals need not hustle into the long funding process, any paperwork, or documentation process. Zulupay makes common life easier by just transferring the required amount directly to the individual's account within minutes.
Client's Location

India

Development Time

07 Months

Target Users

Quick loan applicants, immediate fund requesters, instant cash aid recipients
Technologies Leveraged
We leveraged the strength of robust and secure technologies, tools, and frameworks used in the app/web to escalate the creation of new features and functionalities.
JavaScript

React Native

NodeJS

HTML5

CSS

Bootstrap
Identifying the Client Needs
In this fast-moving world, people usually run low on cash and face a bunch of difficulties like paperwork when approaching private banks for immediate loan approvals. These financial gaps and emergency fund requirements often fence their requirements.
To curb this problem, Our client developed an online app to solve this problem. It offers instant approval and convenient money transfers to individual bank accounts, eliminating bulky paperwork and minimizing processing fees.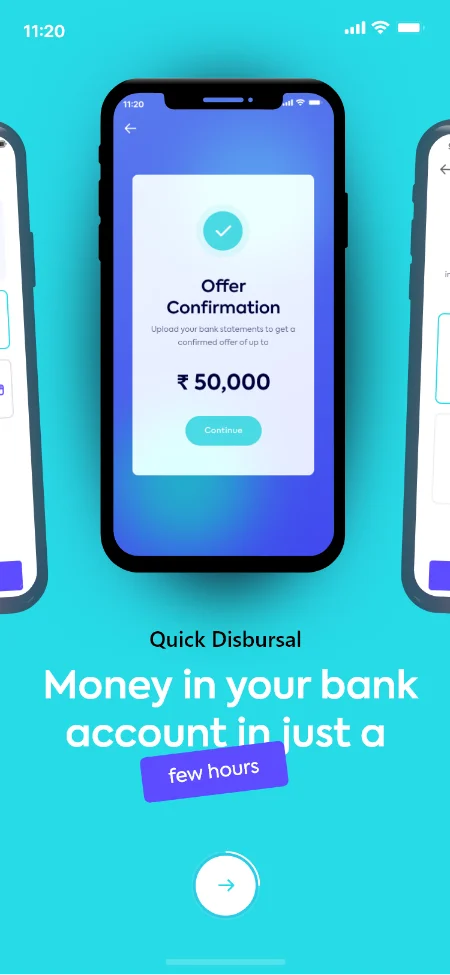 Client Goals
Our client wanted to bring up the power of new-age technology by providing an easy process to get instant loan approvals via smartphones. He aimed to create an online money lending app equipped with smart key features and functionalities like:
App Objectives

Easy and convenient access to loan approvals
Fast and secured disbursal of the loan amount
Easy search for the personalized loan options
Flexible loan repayment tenure through easy EMIs
Robust data security and privacy measures
Mobile Visual Designs
Our UI/UX team developed hi-fi prototype after low-fi approval, through intuitive interfaces and aesthetically appealing layouts.
Development
Our highly experienced development team kickstarted the process by creating a loan lending app for the major stakeholders like Customer and Admin. Check-in detail about all the major features that cover Zulupay and make it one of the best apps to be discovered in the instant loan industry.
Registration
Users can log in using personal details like email, phone number, social media handles, etc.
Profile Management
Users can create a profile using their basic details to manage their account.
Eligibility Calculator
Users can check their eligibility to apply for a loan as per their credit score and financial eligibility.
Apply Loan
Apply for a personal loan by uploading their personal documents like income details, address proofs, loan amount, etc.
Customer Support
Users can connect with the customer care specialist to get solutions for their queries via chat, call or email.
Push Notifications
Users can receive regular updates in the form of notifications like EMI due, application status change, and loan offers.
User Management
Admin can manage multiple user accounts including details like personal info, borrower profile, loan histories, and more.
Review Loan Applications
Admin can review all the loan applications and approve them based on pre-decided criteria.
Loan Approval Setting
Admin can set multiple loan parameters like loan amount, interest rates, repayment terms, etc.
Project Outcomes: Evaluating the Impact
Zulupay has got remarkable success in the money lending market industry. The app has attracted a huge user base by just infusing smart features, a streamlined loan process, and an interactive user interface.
Zulupay's simplicity in navigating through various features has received positive feedback from users.
Zulupay's accessibility feature has been well-received by users, as they can apply for loans from the comfort of their homes or on the go.
The app's positive customer reviews boosted revenue and expanded their user base.
Users have also built a strong trust because of strong data security and compliance.
Read More Case Studies
We extended our services to scale operations & services of our global clients. Team Codiant received much appreciation for quality solution offerings and successfully build a trustable relationship with each client.
BANKING, FINANCE & INSURANCE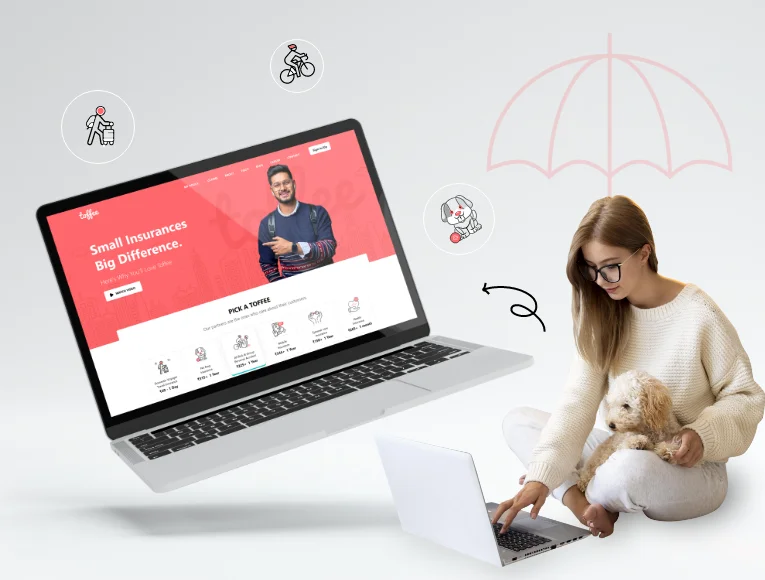 Toffee Insurance is a user-friendly, secure platform for cost-effective coverage of small & valuable possessions.
EDUCATION & E-LEARNING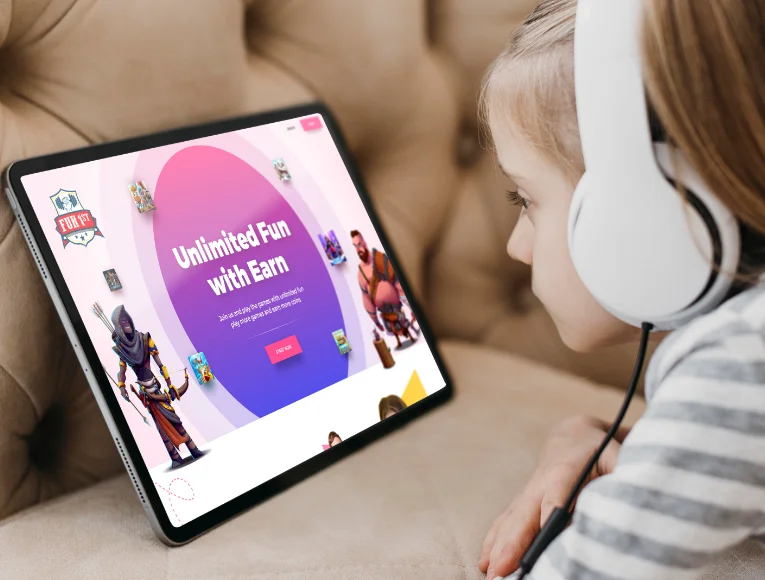 Fun1st is an interactive educational web application that comes with a little twist. The website is designed for elementary school teachers where they can assign daily goals to their students and upon completion of those goals, teachers can reward students using the virtual coins. The teacher can monitor and keep track of each student's performance […]
EDUCATION & E-LEARNING
OpenOffice is an e-learning online app where mentor and mentee can connect and conduct live sessions for some of the specific industry topics and areas like raising capital, music producing, marketing, building teams, real estate, product-market fit, etc. A mentee should be able to explore/join/schedule the live session. Enable mentee to reset payments options and […]