KEY EVENTS
World's Biggest Tech Conferences
Discover where we are heading ahead, Stay updated with our latest exhibits & insights into upcoming tech conclaves and summits unveiling latest breakthroughs and innovations in technology.
GITEX 2023
Oct 16-20, 2023

09 AM-07 PM GST
AI is everything. It's everywhere! Explore the way the world will live & work, as we present the latest digital solutions powered with Artificial Intelligence.
Know More
G20 2023
Discussing a Framework for Better Global Governance
Sep 9-10, 2023

09 AM-07 PM GST
A common international forum conversing about global architecture & governance on all major international economic issues for a deeper commitment of growth.
COLLISION 2023
Drive Next Growth Phase with 2024 Tech Breakthroughs
Jun 26-29, 2023

09 AM-07 PM GST
The only constant of technology is change. Experience how our leaders move from vision to innovation fuelling growth.
SEAMLESS 2023
Meet the champions of Fintech & E-commerce tech solutions
May 23-24, 2023

09 AM-07 PM GST
Modernizing payment architecture, revolutionizing world. Explore how our brilliant minds delivers value across the finance industry & beyond.
LEAP 2023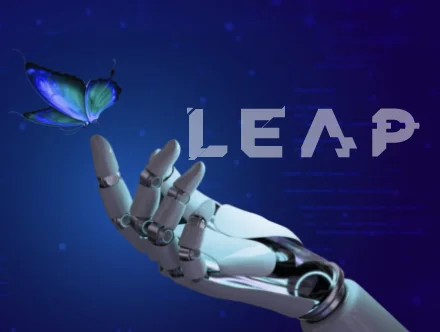 See the tech revolt as Codiant's leaders displays fore vision
Feb 6-9, 2023

09 AM-07 PM GST
With Digital DAVOS as the forefront of our agenda, we aim at presenting the power of Tech innovations unlocking industry leading capabilities.